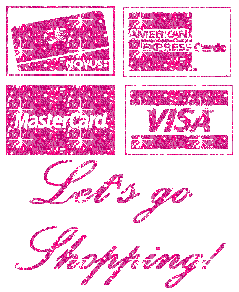 Please Note: Adding your favorite pieces to your cart does not reserve products. Some Products are subject to selling out quickly due to popularity.
*Note: Once your order Ships, You will receive a shipping confirmation with tracking.
Extra 10% OFF ENTIRE ORDER today: Promo Code already added to cart.
Create an account to earn points towards your next purchase.
Your cart is currently empty.